About me
After completing my agricultural bachelor's degree and working at Amsterdam Airport for a few years in the export of all types of animals all over the world, I took the step at the age of 25 and moved to Italy to set up this wonderful company in 2019. Rancone Lodges is an agriturismo which means; on holiday with the farmer! In addition to the beautiful glamping and camping, I also run the farm. With my agricultural background, this is tailor-made for me. Although on a small scale, I farm a little bit of everything, including a flock of sheep, horses, chickens, a vegetable garden and an orchard.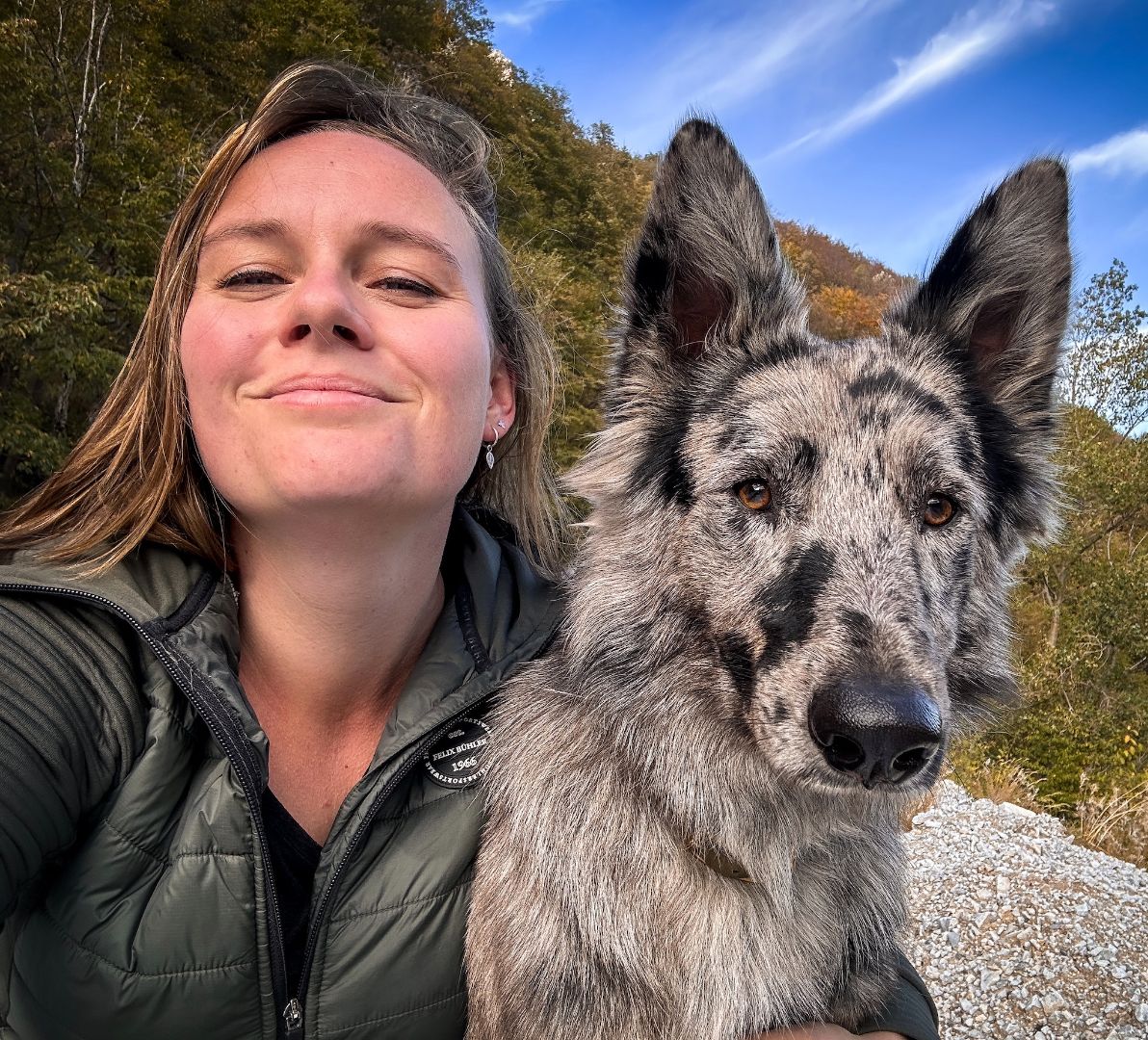 Sheep
The sheep are of the Skudden brand, a breed that originates from the Baltic states. They are a friendly and small breed and resemble goats when shaved. Every spring we welcome a lot of lambs. If you are lucky you can experience the delivery! The wool is used by Susan for felting and we sell part of it to a local fabric factory where they process the wool into scarves. The sheep have a wonderful life with us and help us keep track of the grass on the steep slopes.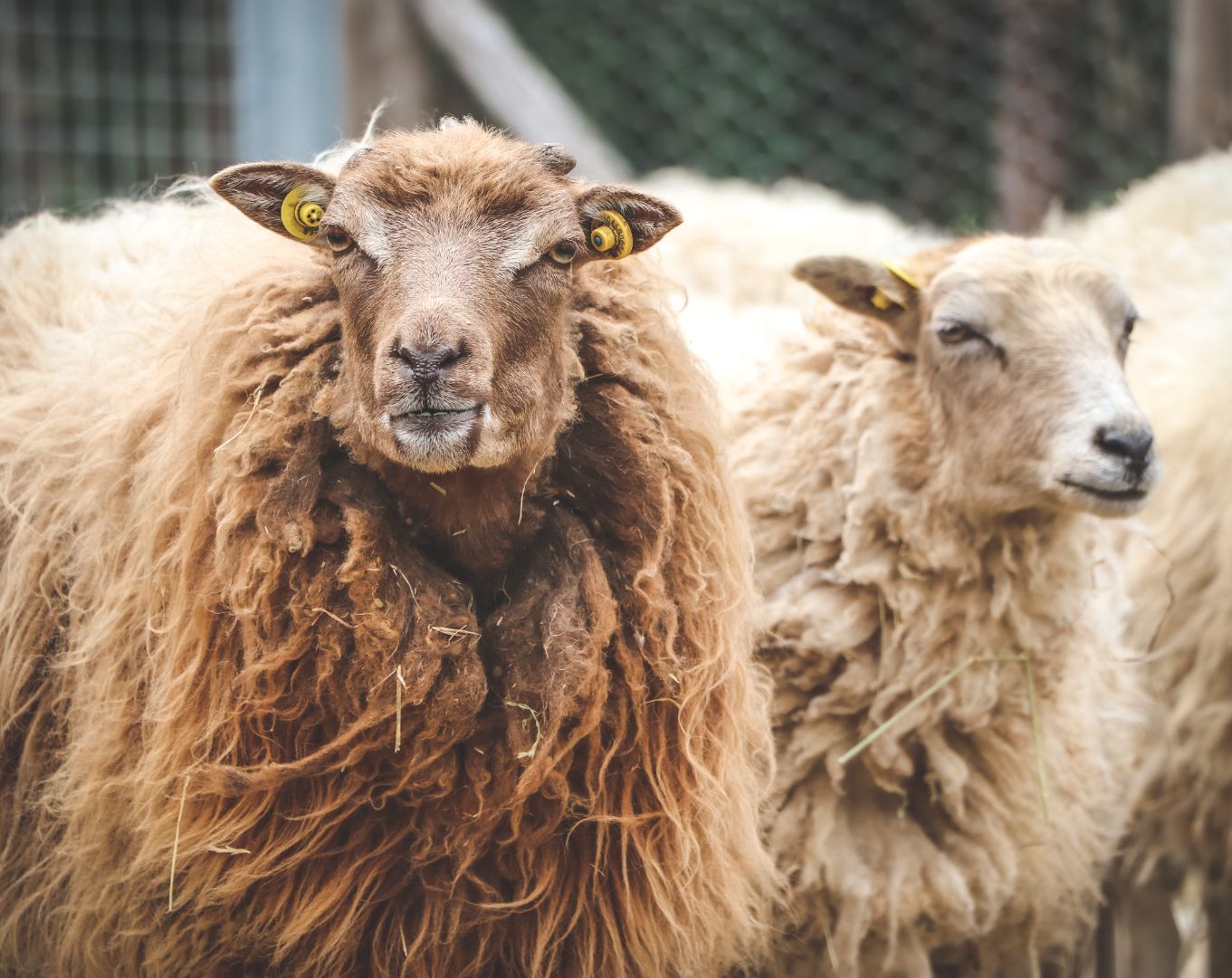 Horses
The four Arabian horses are a beautiful appearance. Known for their grace, spirit and endurance, Arabian Thoroughbreds are native to the desert. So they don't mind the hot temperatures in the summer at all. Before moving to Italy I rode my former horse at international endurance level. The sport is currently on the back burner, but for experienced riders it is possible to join a trail ride through the mountains. With the kids on the back of these friendly horses, we regularly take a dip in the river.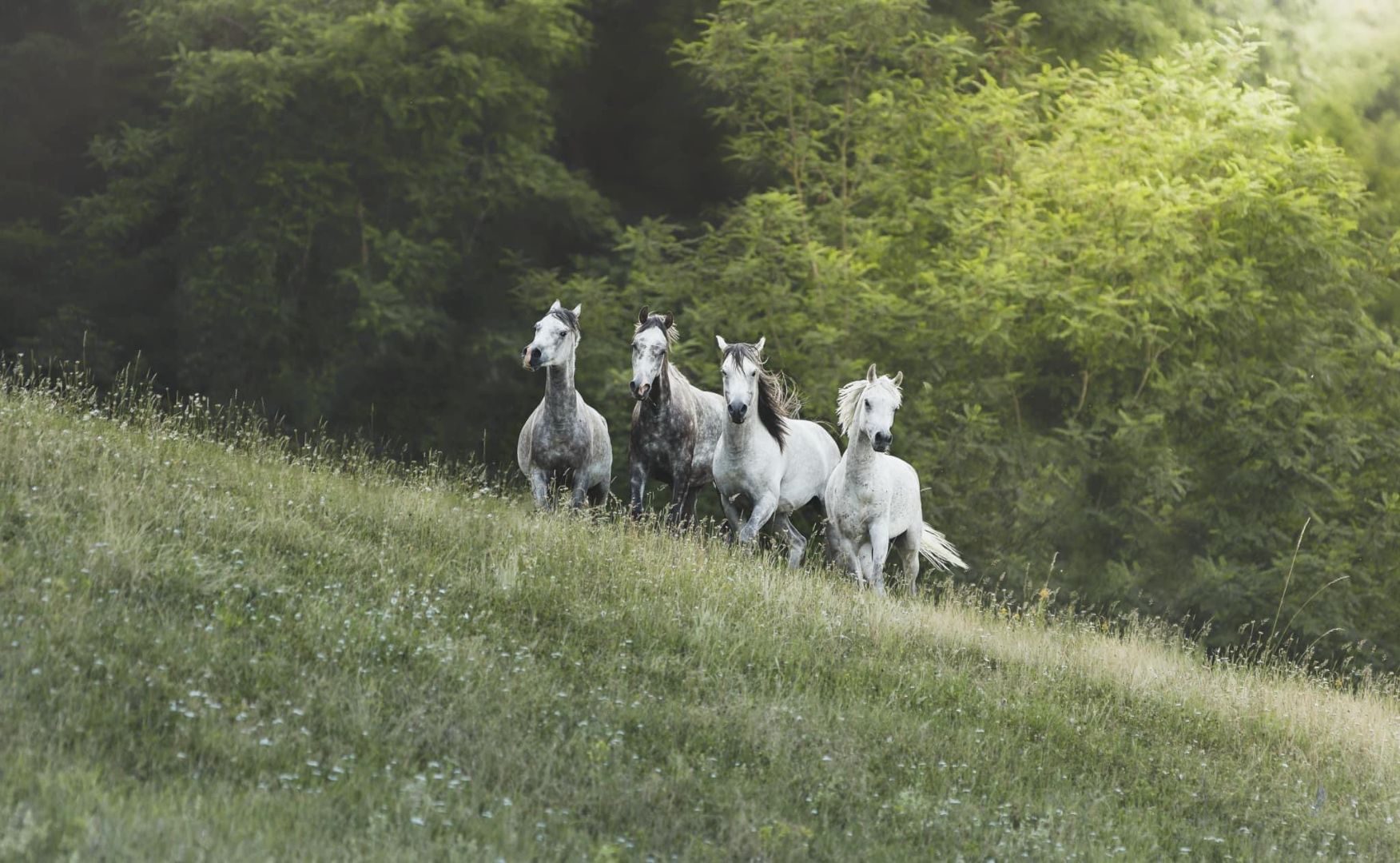 Chickens
Then we have our nice chickens. You can recognize these little cochin chickens by their chubby bodies and cute slippers. It is a breed that is very funny to see and easy to tame. They also lay delicious little eggs!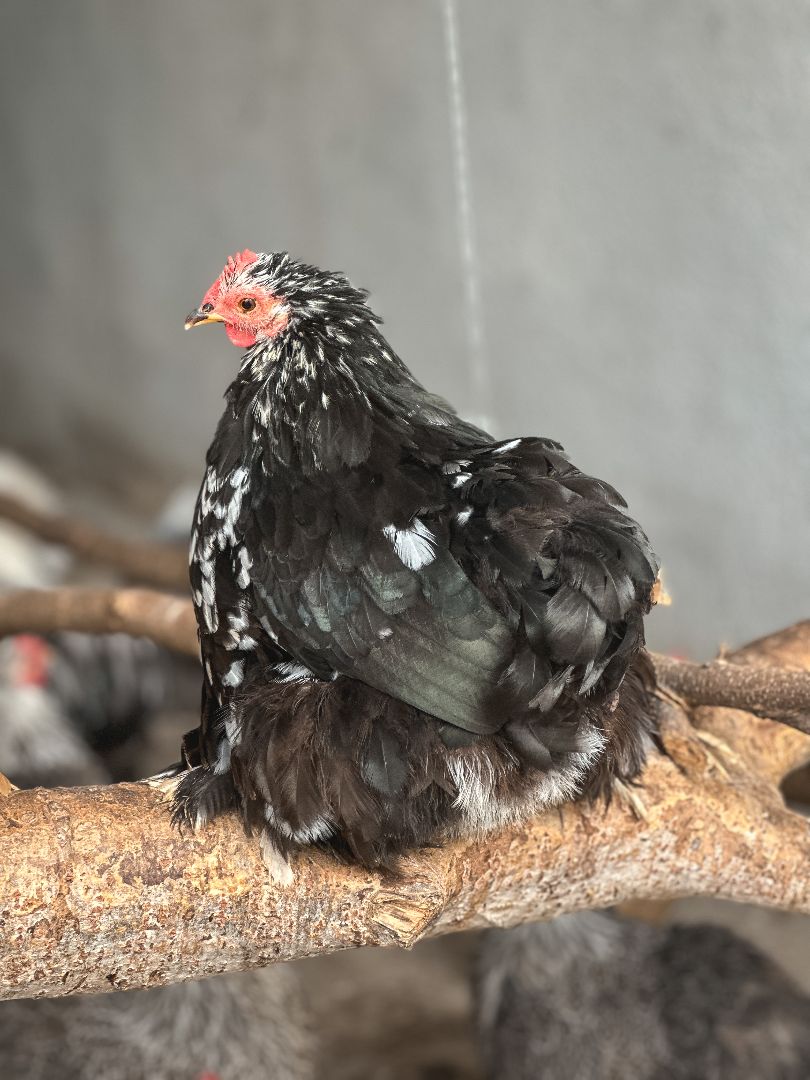 Vegetable garden and orchard
We grow all kinds of vegetables, herbs and fruit in the vegetable garden and orchard. We cook with local products as much as possible and then it is of course best if it comes from our own garden. You will also find a number of beehives on our site. These hard workers provide fruit on the trees and make delicious honey that we sell at the reception!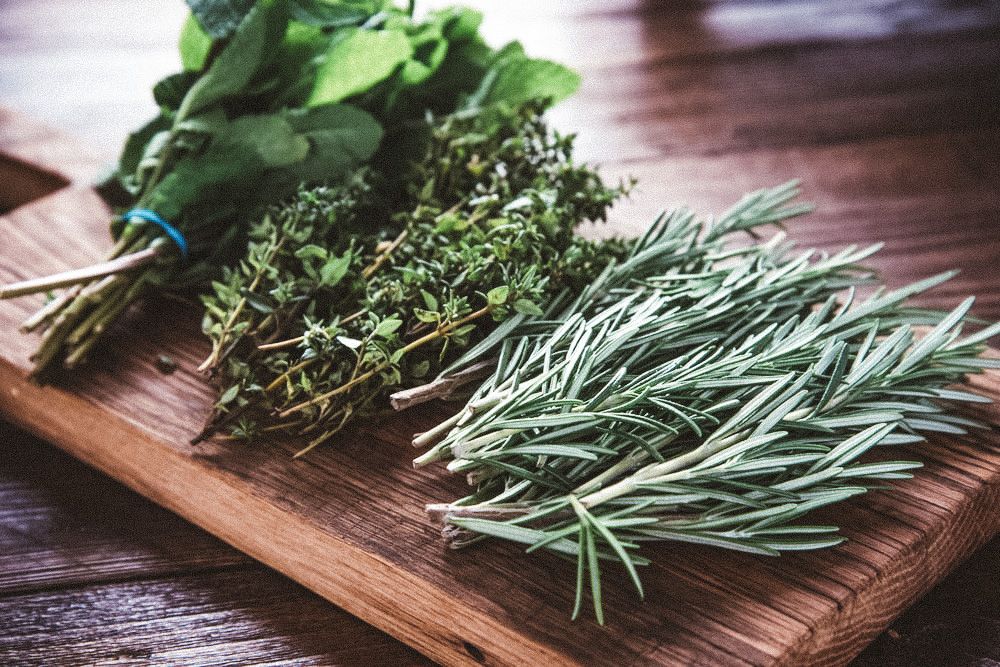 Hairy quadrupeds
Finally, we have a number of furry four-legged friends walking around the grounds, such as our two best employees aka mouse catchers Joep and Cato, the biggest cuddly butt chihuahua Rib and our tough Apuan shepherd Lex. Rib's job is to entertain the guests and Lex will help move the sheep in the future. .
We will be open from 29 March 2024 (Restaurant & Rooms) and 27 April 2024 (Glamping & Camping). The availability on our website is up-to-date.